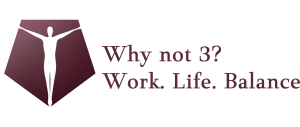 MEDIA KIT

Featured below are various snippets of information and downloadable content for Why Not 3. You can schedule an interview with Lova Kremer or get access to more information by emailing studio@whynot3.com or calling +3-168311-08-09.
2x Times TEDx Speaker
BIOGRAPHY 

We live in a world where being stressed out just comes with life. We put in the grind every day and value our intense work ethic over most things. We have accepted the fact that you are supposed to push through the stress and exhaustion that comes from constantly working. When the Founder of Why Not 3, Lova Kremer, witnessed a friend become hospitalized due to excessive stress, he knew something needed to change.  
After delivering a seriously last minute workshop on the topic of work-life balance, Lova realized how much his knowledge about reducing stress could help people. While the information that Lova delivered in his first workshop seemed second nature to him, he realized that so many people were hearing it for the first time. It was then Why Not 3 became a reality. Simply put, Why Not 3 helps stressed-out overachievers balance their health, wealth, and relationships. We cut through the crap to bring practical tips that can help you achieve the work-life balance that we all want. No more fluff, no more impractical advice, and no more expectations to push yourself until burnout. Just a community of people helping each other become happier, healthier, and wealthier.
Lova Kremer has learned from the best of the best about biohacking, marketing skills, business skills, and growing relationships. From juggling several companies while being a law student, he either had to succumb to the stress or rise above.  After gathering a team of like-minded people to help him, Why Not 3 became on online community where people could gather to learn about work-life balance techniques. Why Not 3 does not exist so that we can upsell people in our pipeline. Why Not 3 exists so that we can give our stressed out society a break. Don't you think we need one?
OUR SERVICES

Why Not 3 offers tips, tricks, techniques, and practical advice to help people achieve a better work-life balance. It's based on getting people to set goals within their health, wealth, and relationships. By helping people focus on their core goals, life gets put into perspective and then we can provide techniques (biohacking, productivity, stress reduction, relationship building, etc) to foster even further development. Our goal is to build a community of people who aren't afraid to follow their dreams.
TONS of free work-life balance information via emails, videos, blogs, and our Facebook community. The goal is for everyone to have access to the information they need to improve their own life for free.
A Book: by Lova Kremer bursting with practical information to actually help entrepreneurs and overachievers. It's packed with real advice that works for real people.
Personal Coaching: Lova Kremer will personally coach you and help you with current struggles via Skype.
Workshops: Why Not 3 workshops are delivered to help people grasp the ideas of Why Not 3. Workshops are deivered mostly throughout Europe but have also been delivered in Asia and America.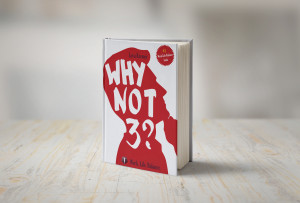 PHOTOS OF THE TEAM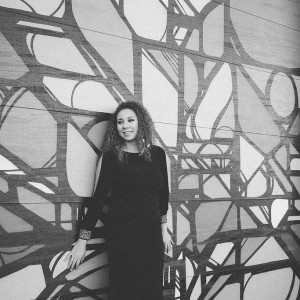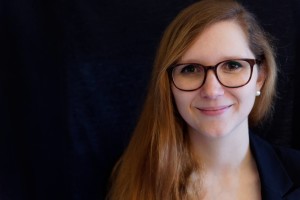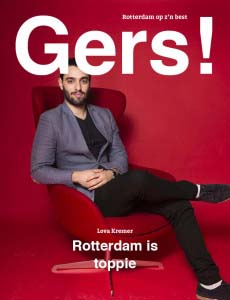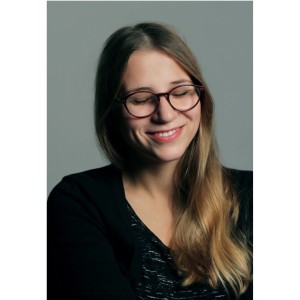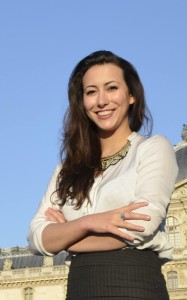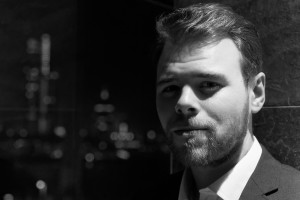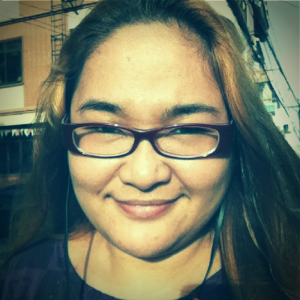 LOGOS, MARKETING PICTURES, AND VIDEOS
You can find pictures, logos, and videos in this Google Drive link.
Here is an example of a Why Not 3 marketing video:
WE'VE BEEN FEATURED IN…


WE'VE BEEN RECOGNIZED BY THE INTERNATIONAL ALCAT CENTER

TESTIMONIALS

"I realized after the workshop that I lost 6 months of my life…I also reevaluated my company and I cut back 80% that was not productive… Overall I have more free time to refocus on the things that make me happy…"  — Rob. B
 "This was the BEST workshop, it was so useful. It would be useful for anyone, everyone who has a work-life and a private life can learn with these methods from Why Not 3 — how to use time both efficiently and productively…"  — Deepna  
"The models that are explained within the concept are very easy to understand, it's very intuitive. You basically only have to follow a very simple pattern and you get a lot out of it…" — Moritz
Watch video testimonials from people we've helped by clicking here.
PRESS RELEASES

ACHIEVEMENTS

+28,000 people inspired online

+1,200 Facebook Fans (and growing!)
+100 Successful International Workshops
MORE QUESTIONS? CONTACT US!

Web: www.whynot3.com
Email: studio@whynot3.com
Call: +316-83110809
https://whynot3.com/wp-content/uploads/2016/11/travelkopie.jpg
732
975
Cassandra Wilson
https://whynot3.com/wp-content/uploads/2016/04/wn3logo-cut-300x127.png
Cassandra Wilson
2016-11-21 00:18:25
2017-08-16 11:57:30
Media Kit for Press & Bloggers